Interviewing students—asking them to do math without paper and pencil—has pushed me to learn more about how they reason numerically than I ever did before in my years of teaching.
— Marilyn Burns
We do it in reading, why not in math?
Ask teachers how they assess reading comprehension, and they report that one-on-one interviews are essential. Listening to Learn makes interviews available for teachers to find out how their students reason numerically—information that's invaluable for planning instruction.

The Heinemann Podcast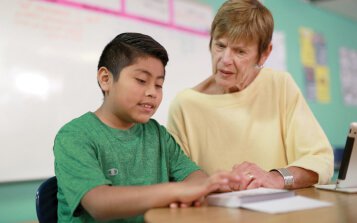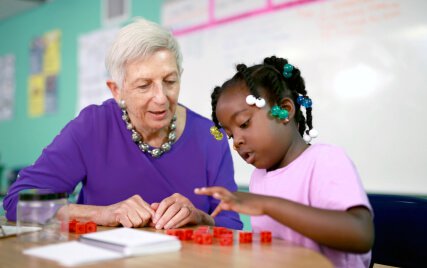 How Listening to Learn

Works
Ask.
In Listening to Learn interviews, we ask students to solve problems mentally without paper and pencil. For every question, whether a student answers correctly or incorrectly, we follow up to find out how they reasoned.
Listen.
We listen carefully as students explain their reasoning. Then we select the explanation in the Listening to Learn digital tool that most closely matches how the student reasoned.
Learn.
Listening to Learn provides two types of reports―individual strategy reports and class reports. The information in both reports is essential for planning instruction that builds on what students know.
Learn More
Interactive Support for Professional Learning
Listening to Learn Labs are interactive, on-demand professional learning opportunities that provide support for giving interviews and learning from them.
Reasoning Labs
Practice listening to students explain their reasoning for one interview question and matching the students' reasoning to the explanations provided.
Strategy Labs
Learn about the strategies students need to reason numerically by focusing on one strategy and watching examples of students who do and do not use it.
Interview Labs
Get specific answers from Marilyn and Lynne to questions raised by teachers conducting Listening to Learn interviews.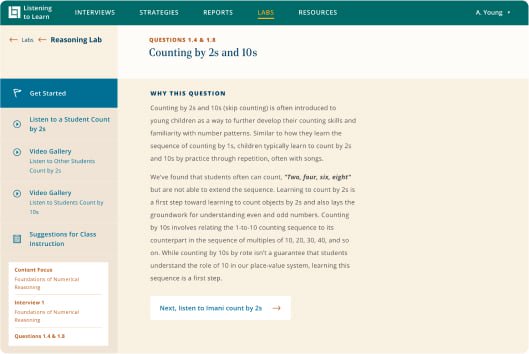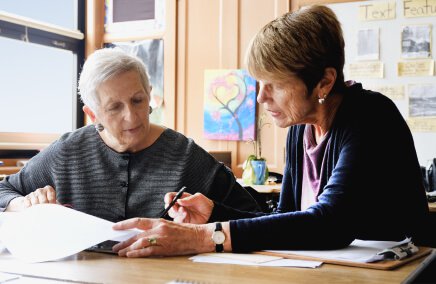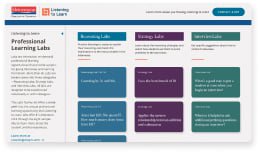 Listening to Learn Labs Starter Kit
Access eight interactive Reasoning, Strategy, and Interview Labs to experience Listening to Learn professional learning.
What Teachers Are Saying
I LOVED this tool! It was INCREDIBLY helpful at driving instruction!

This is the mathematical partner to a reading comprehension assessment. By allowing students to sit with a question and explain their thinking you get insight into the ways they manipulate numbers, reason through problems and navigate mathematics mentally. It's the thinking that is not always able to be captured on paper.

In addition to learning about how students think about math, I also learned a lot about how students think about themselves as mathematicians. I walked away feeling like I had a sense for whether students need to work on their math mindset, number sense, or place value.

I do believe all teachers should do math interviews. I don't think there's anything else out there that offers the opportunity for you to really listen and learn from your students in this way.

Using the interviews remotely has been amazing. It's one of the few things about teaching remotely that's been great. Just getting a chance to work with kids and get to know them one-on-one in that sort of a way has been really awesome.

If you want amazing data to drive your instruction, then you need to conduct Listening to Learn interviews!!

For Administrators
Data from Listening to Learn reports are useful for:
Conferencing with teachers

Strengthening collaboration within and across grade levels

Supporting school-wide planning